Overview
Packaging Design Project to redesign a nostalgic toy. I chose the plasma globe and went in a new direction than any other competitors for my package; I exposed the many tricks you can do with a plasma globe. I also had to come up with a simple toy brand, which I decided should be named "Hidden Fun". The premise of the toy brand would be manufacturing toys that have hidden uses beyond what meets the eye.
Design Decisions
Every package was tech-ish, generic or childish. I chose a more timeless look, using "Intro" for all type aside from the title, which is set in "Indie". The title gives off the aesthetic of the plasma globe in action, while Intro serves as a general purpose quirky, bold and legible sans.
All photos on my package are original images I shot and composited.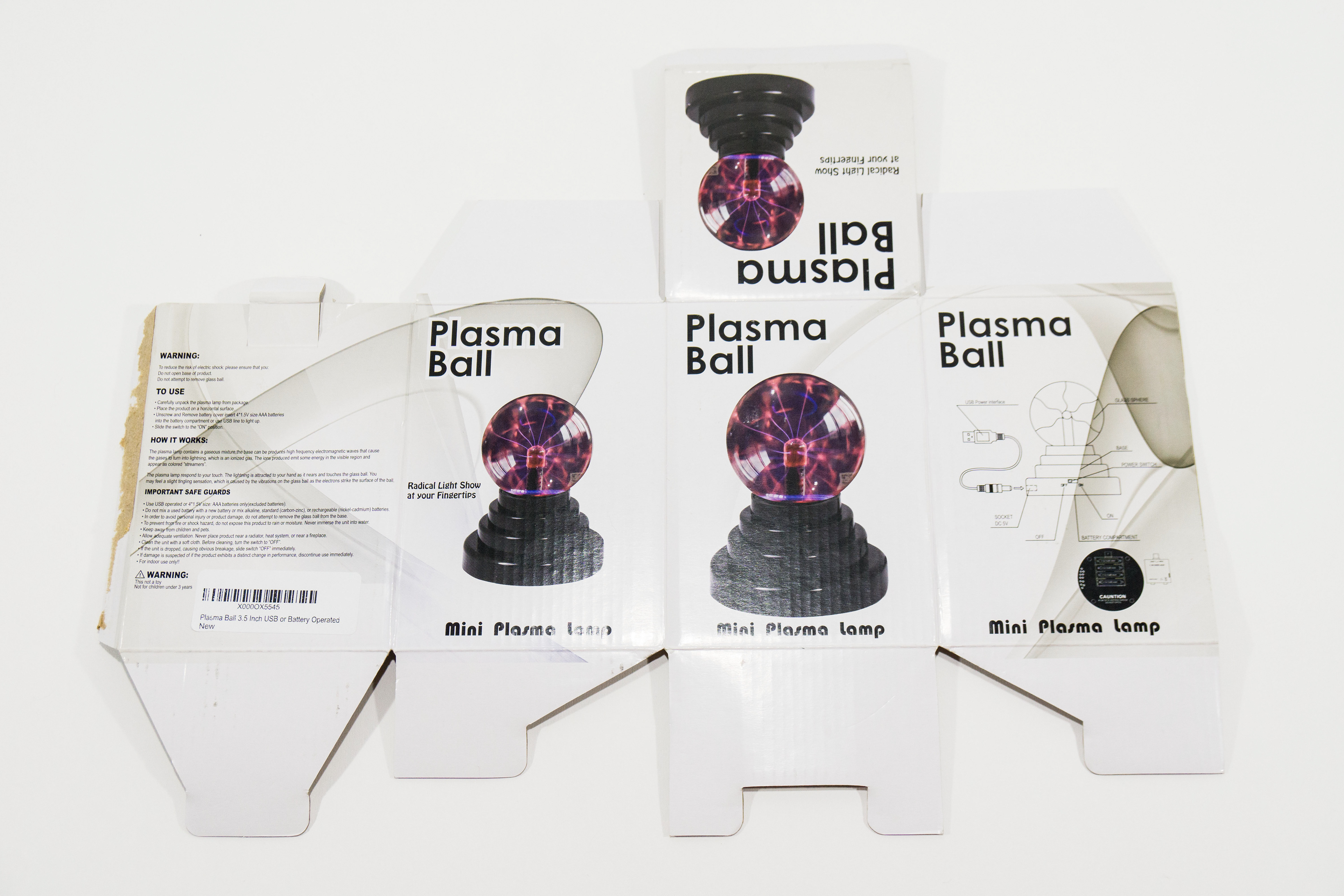 Other Packages for Research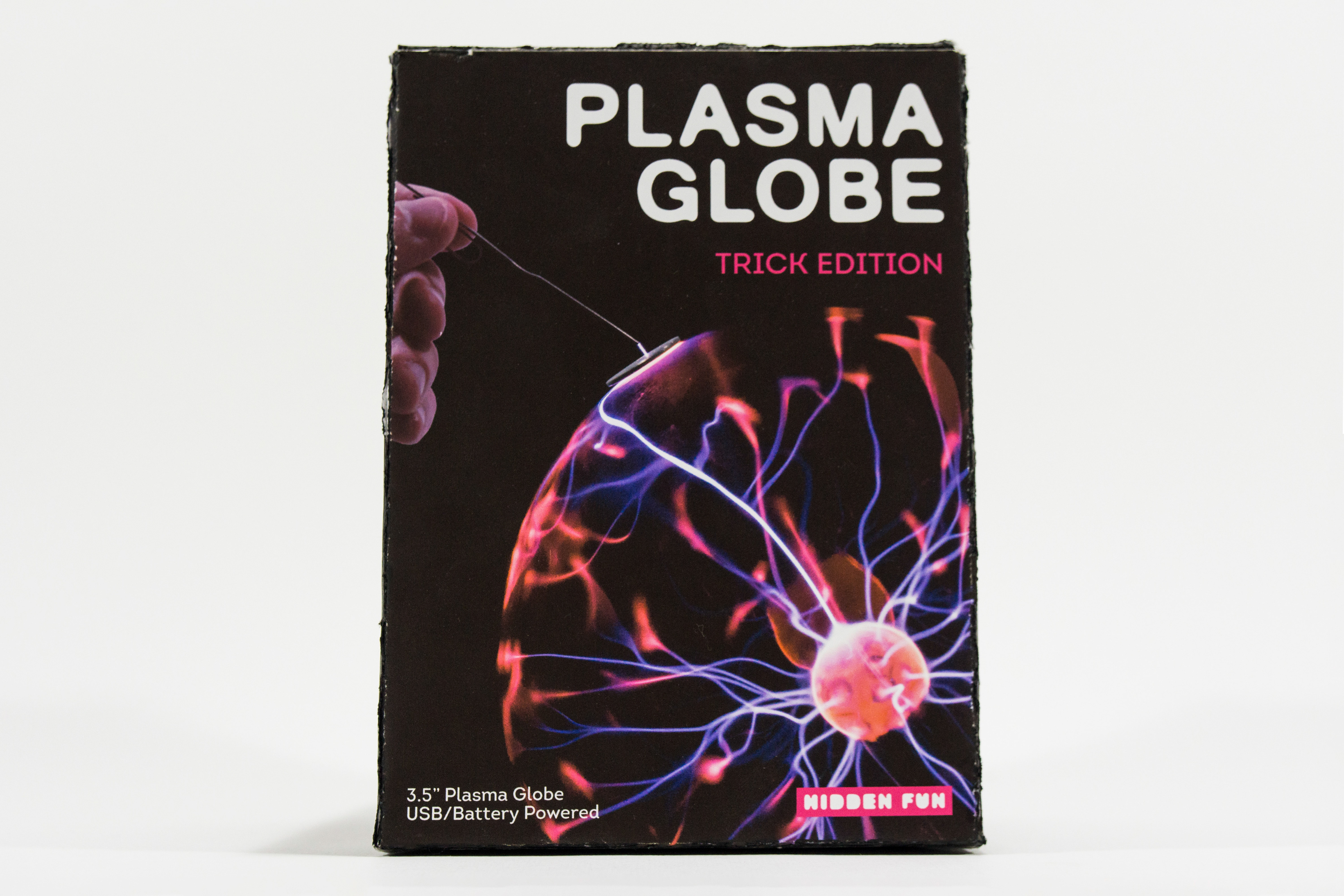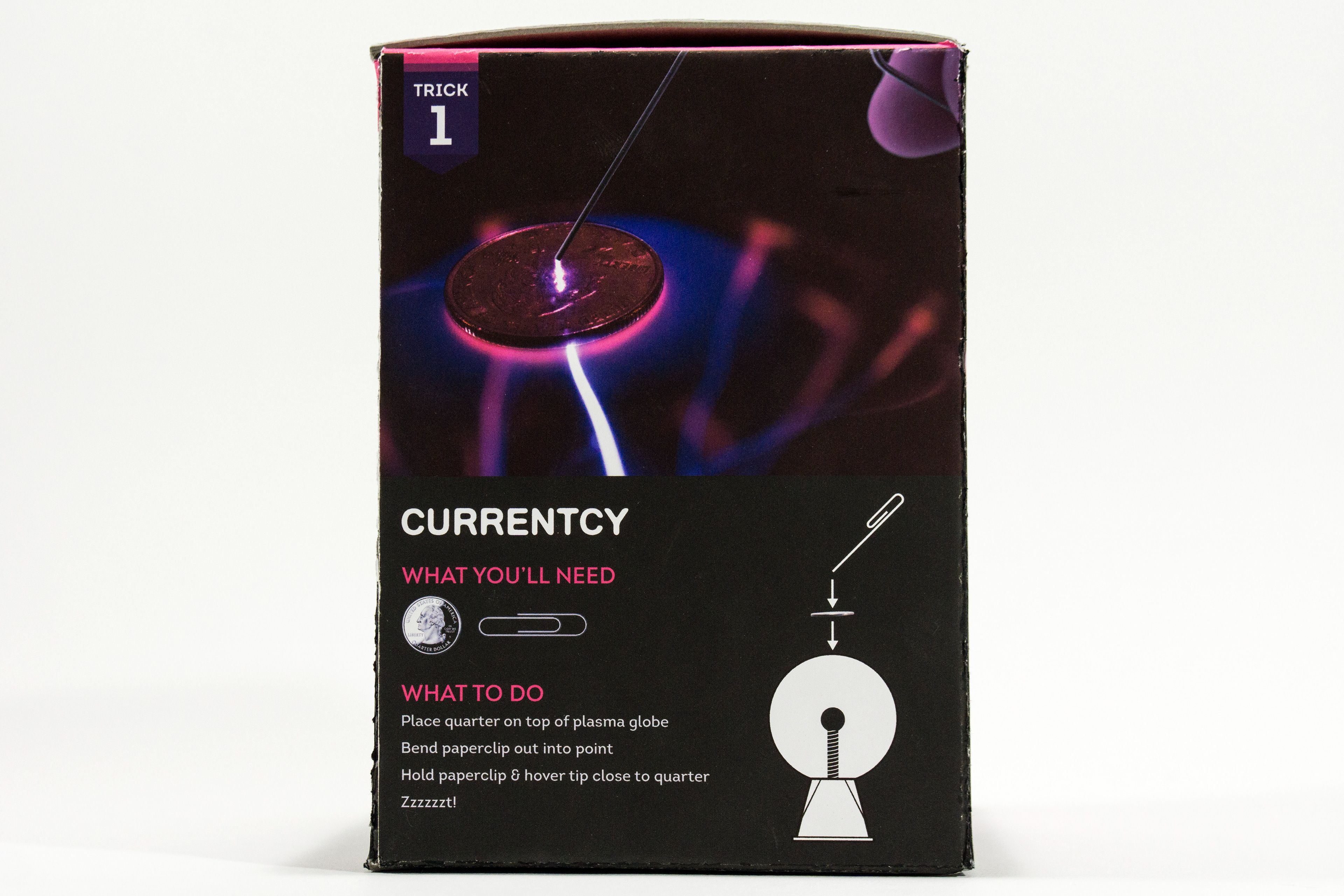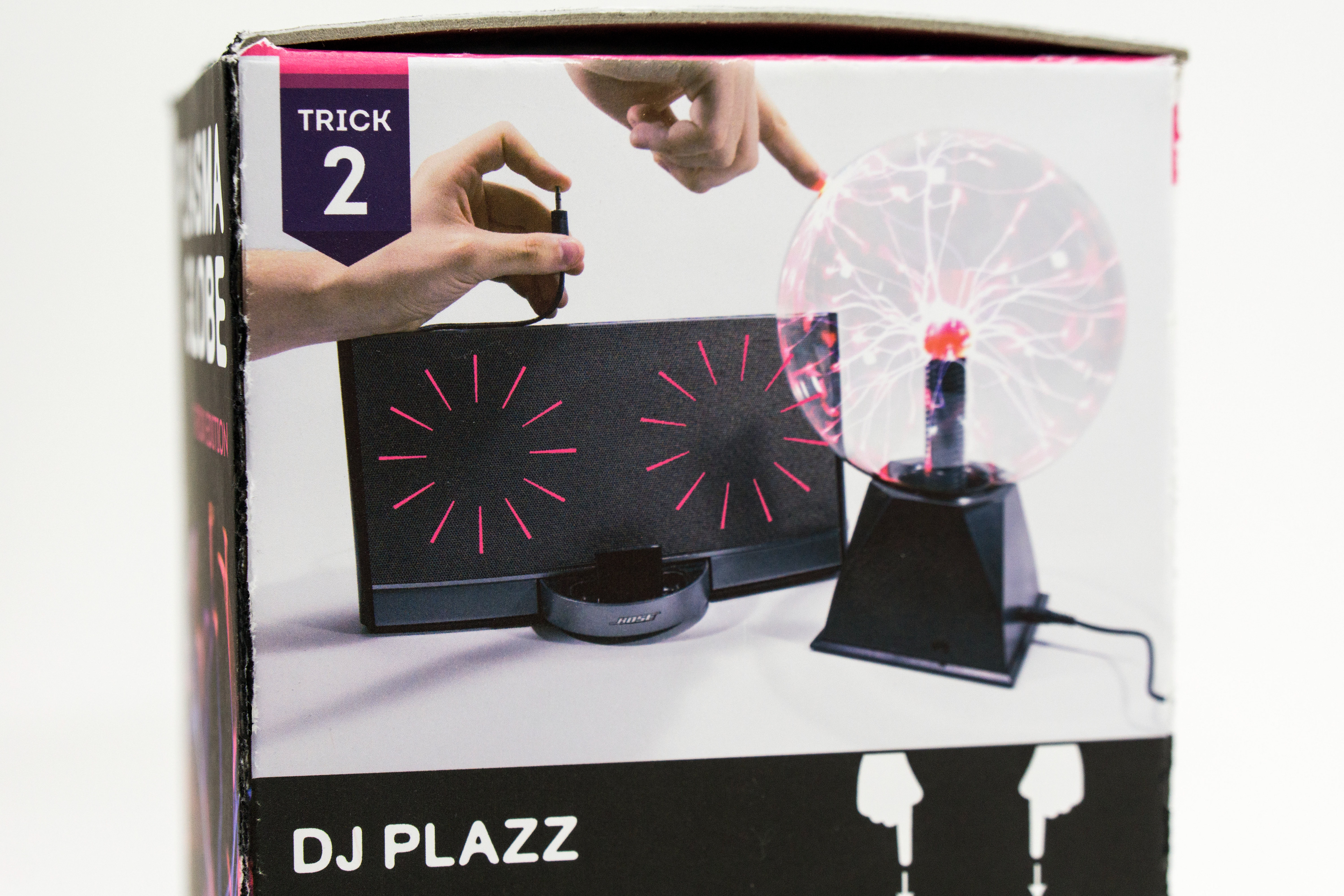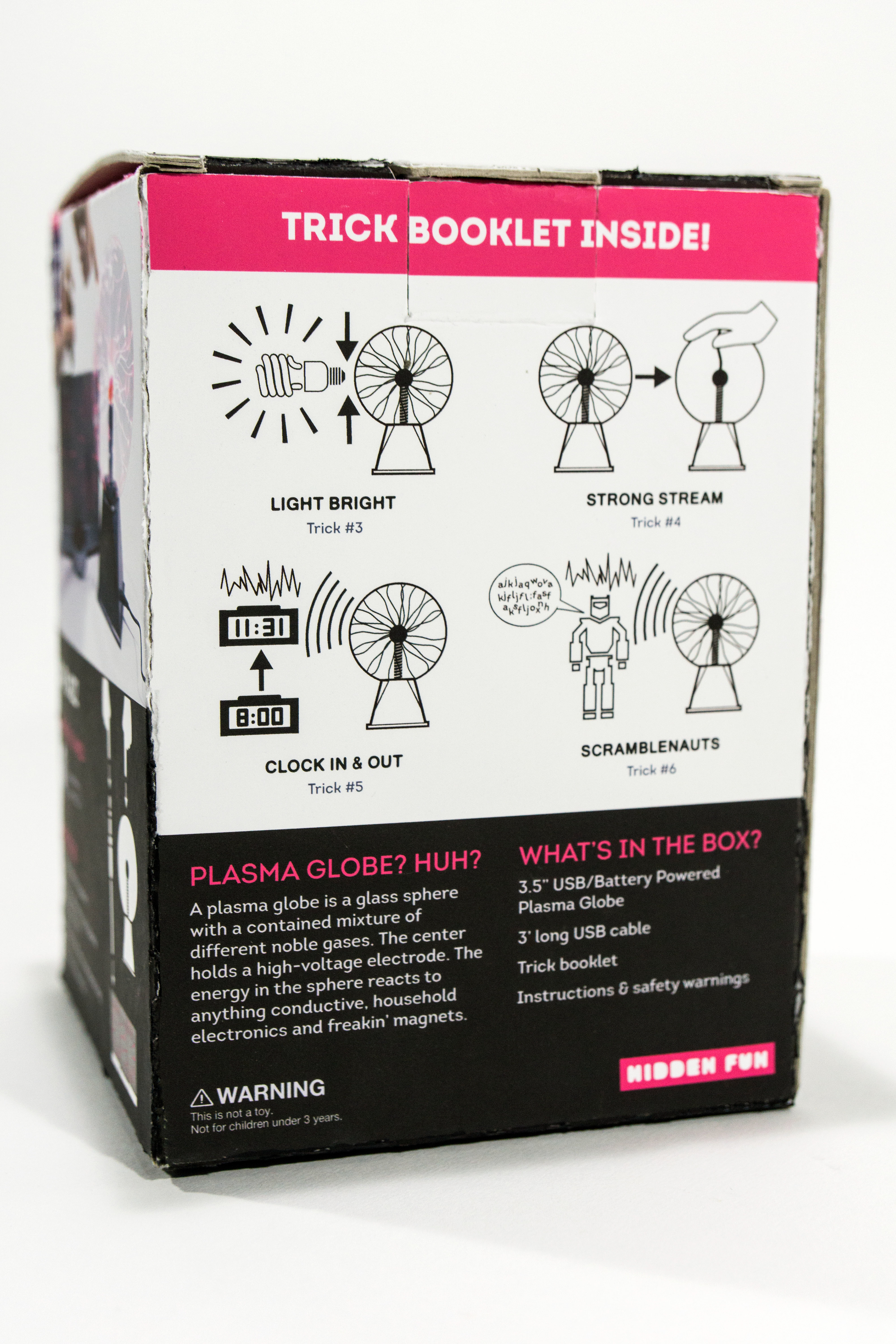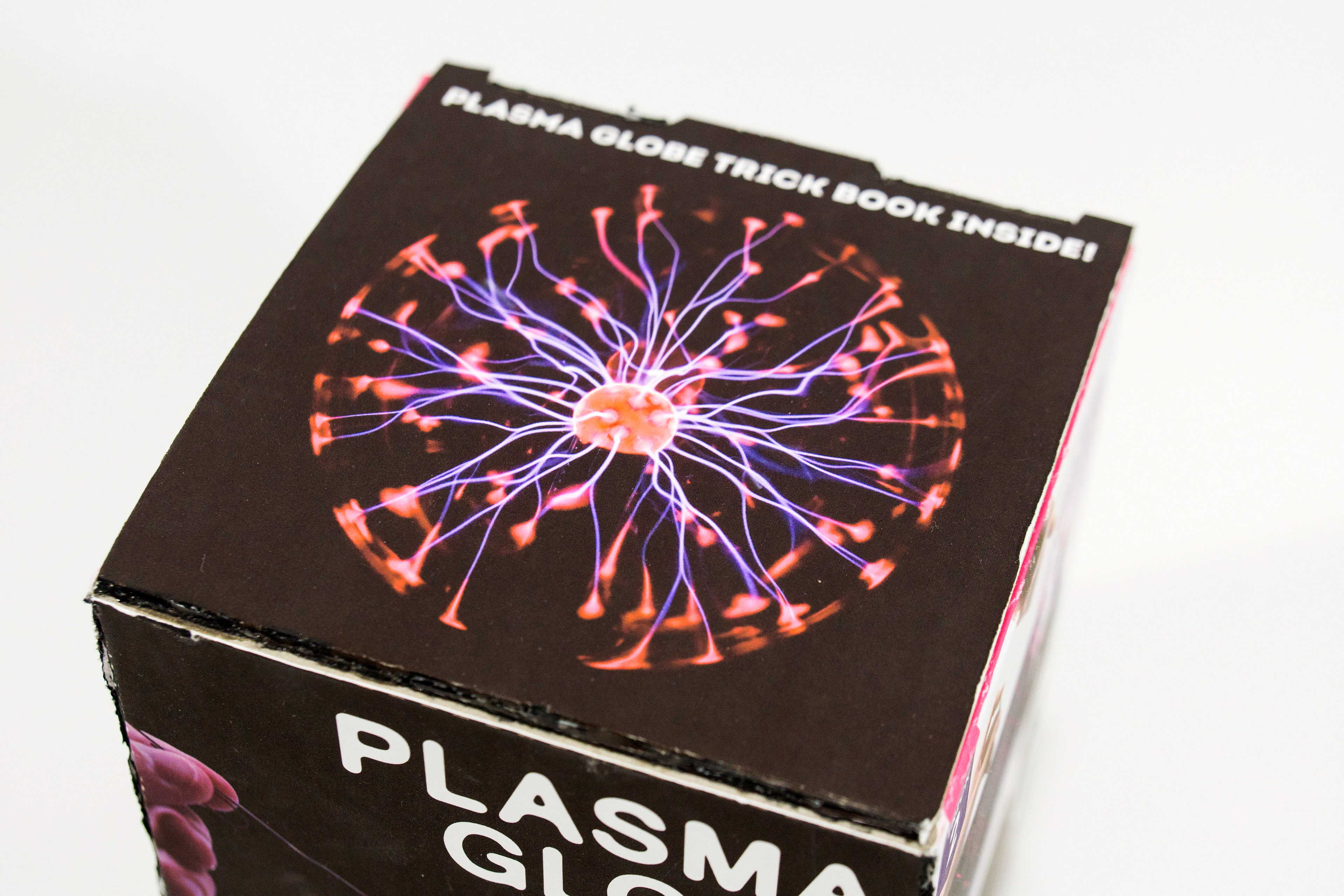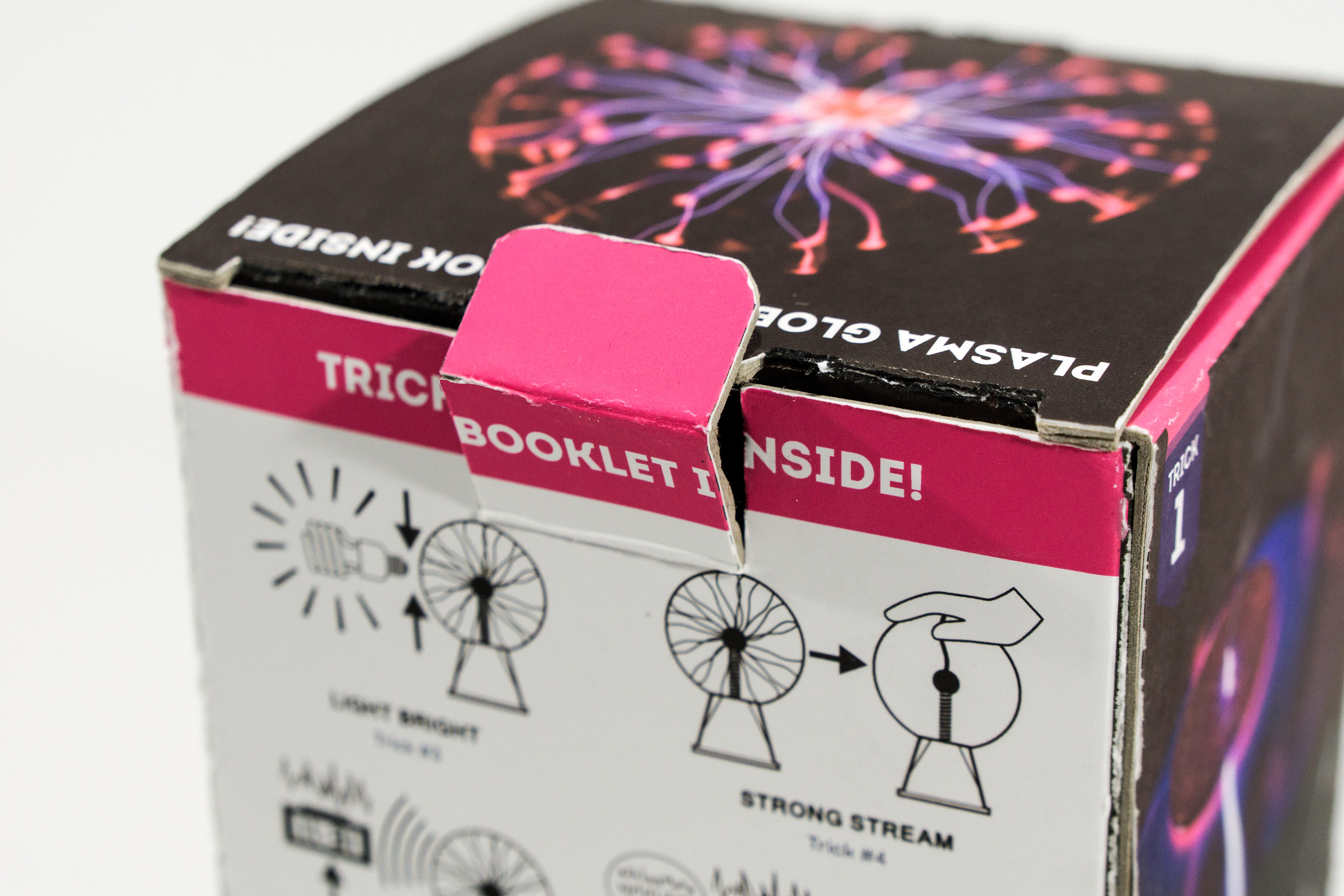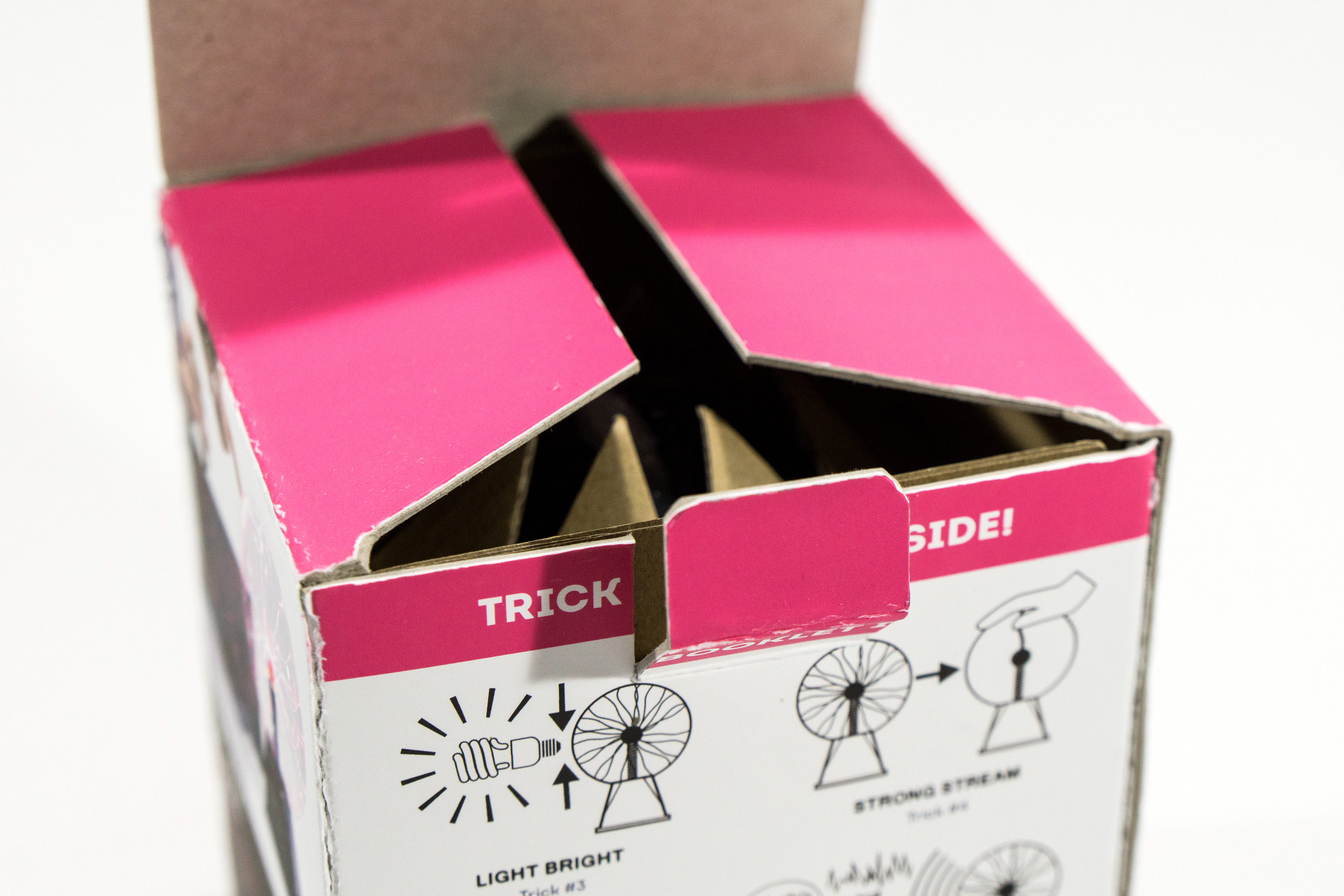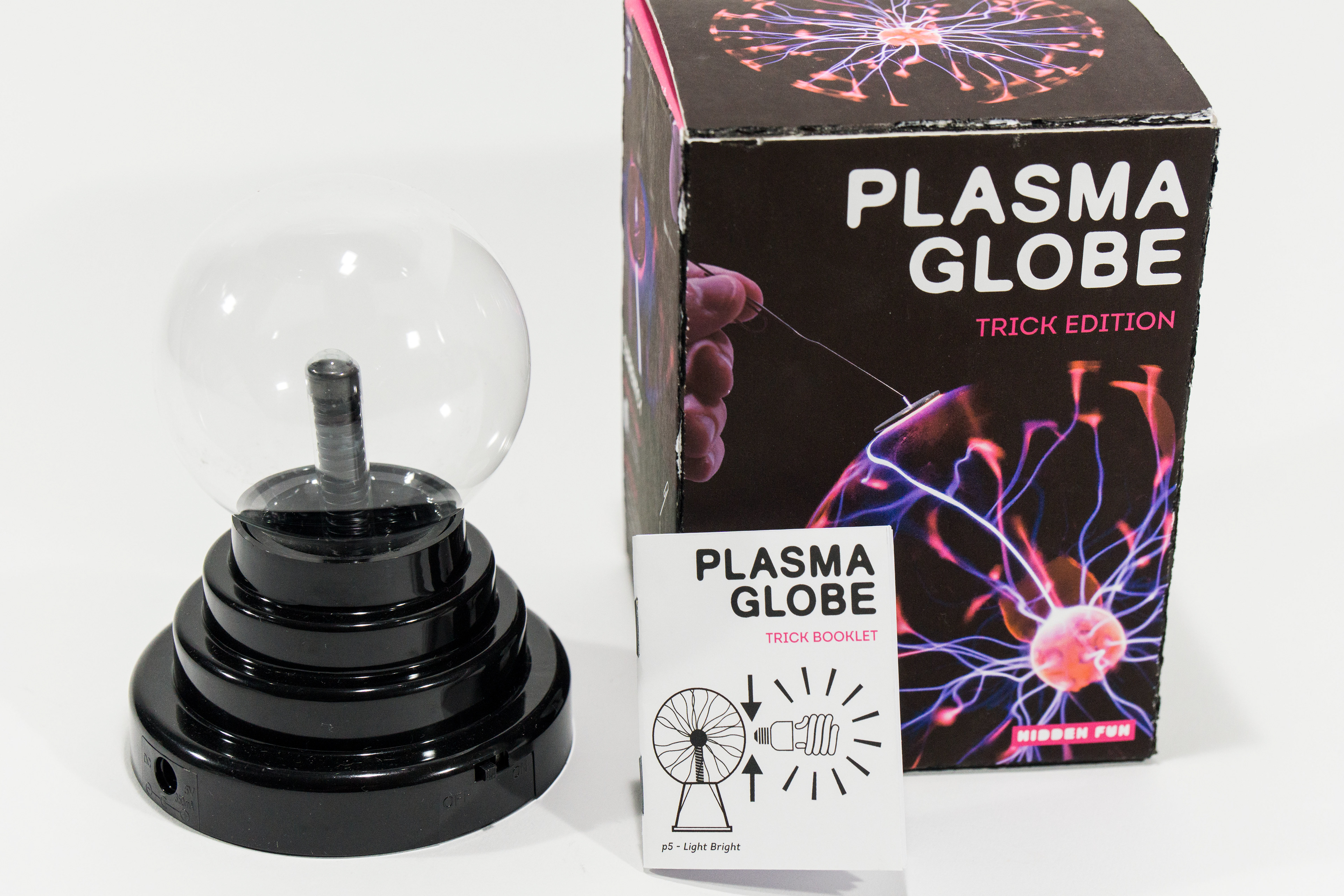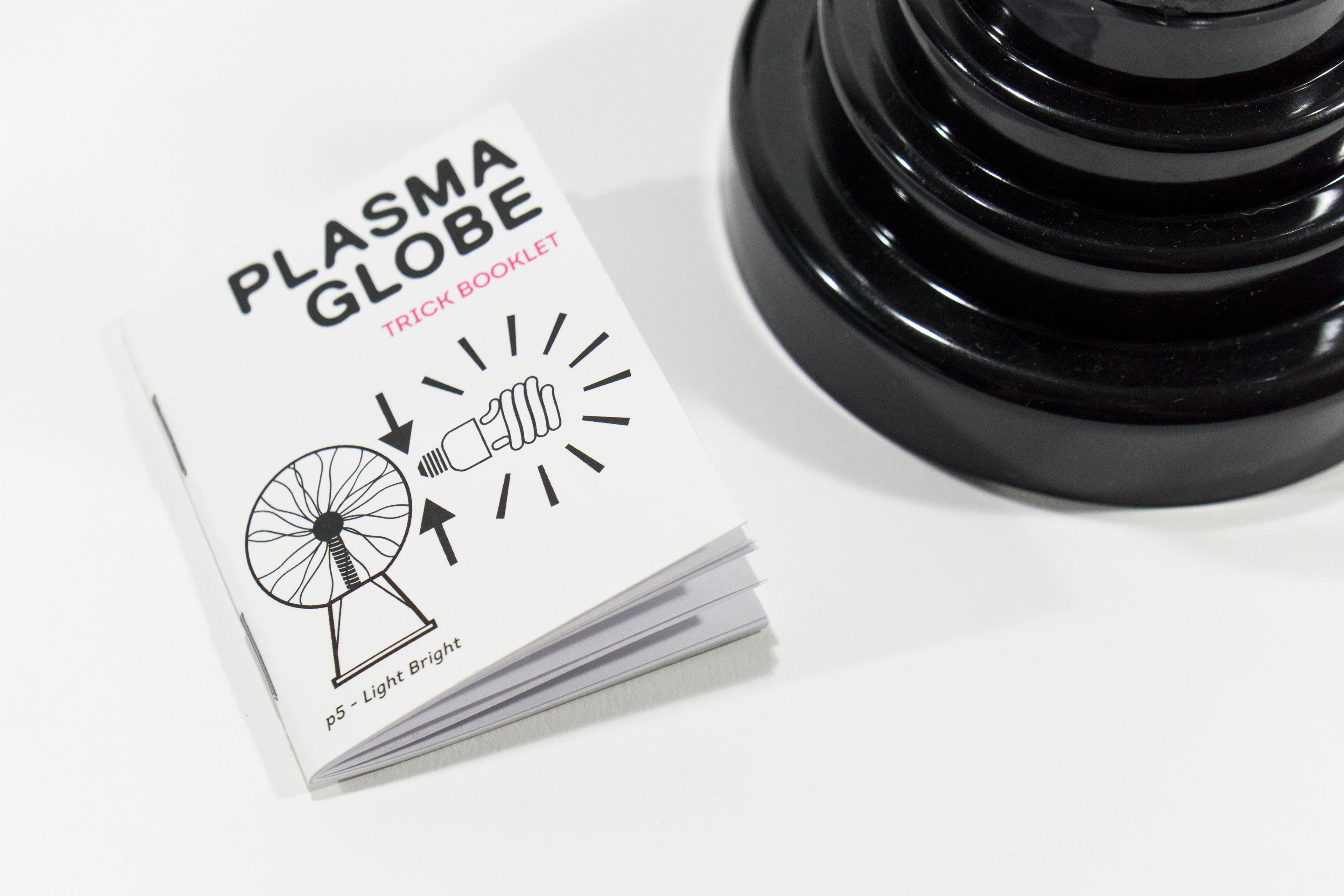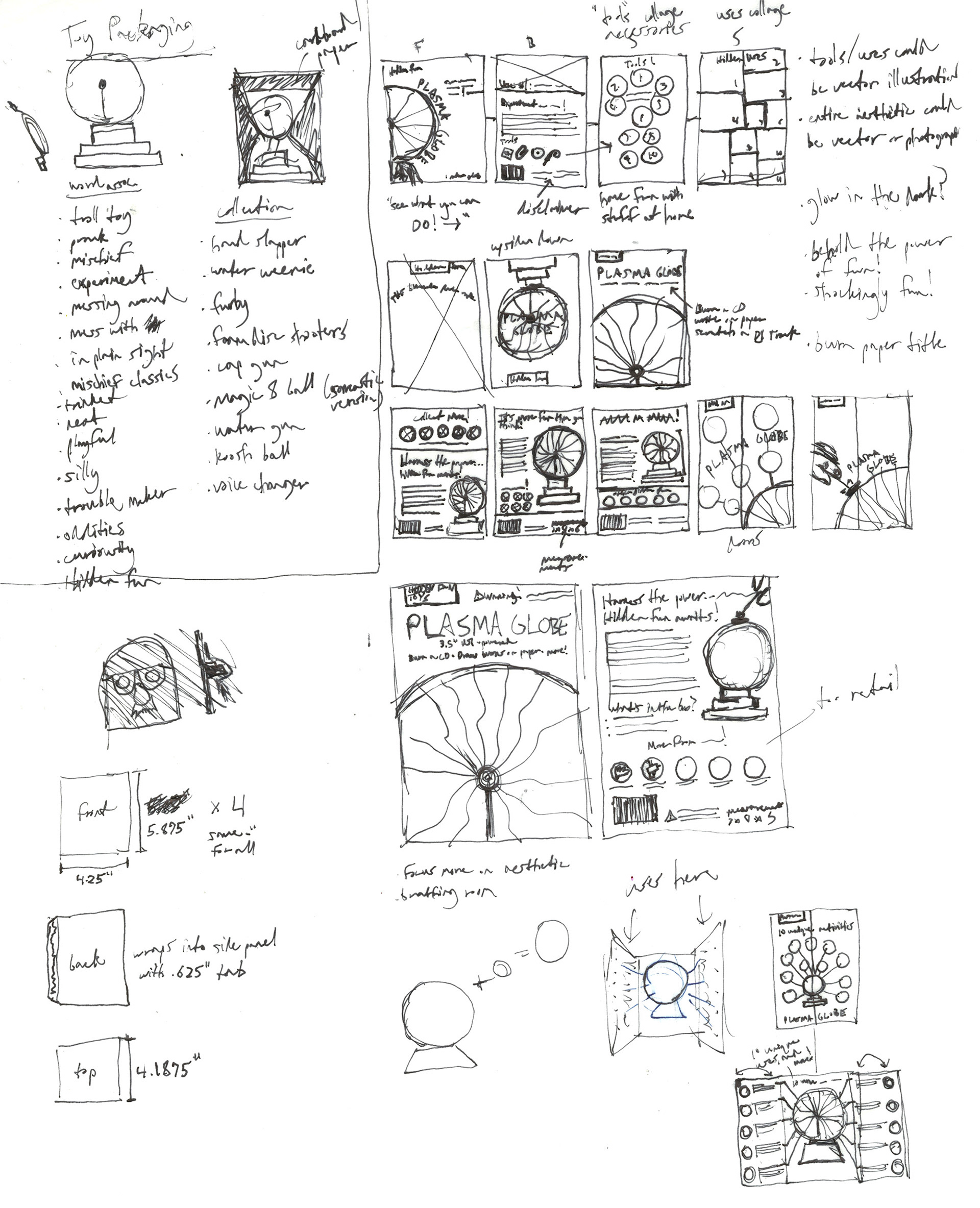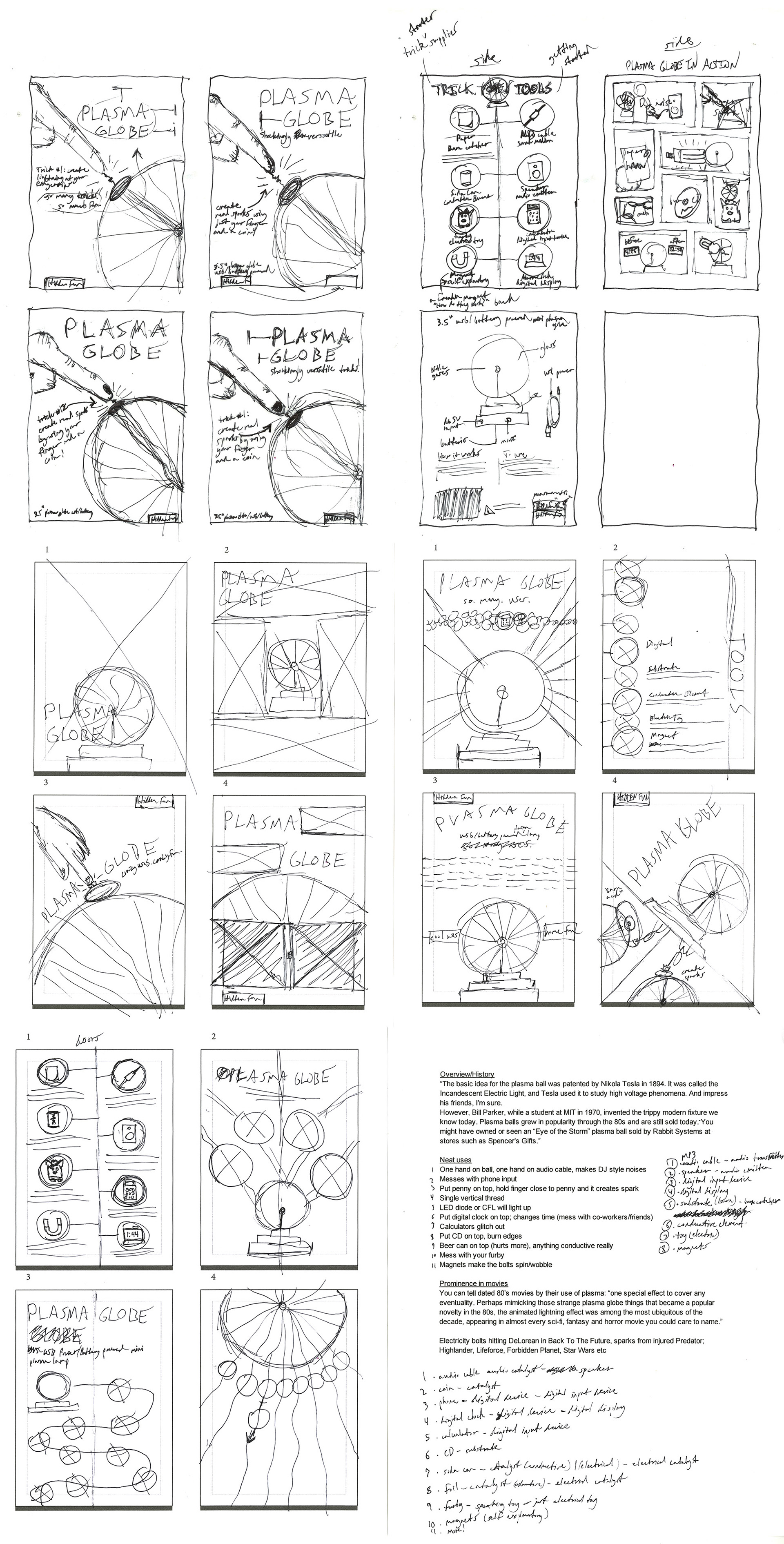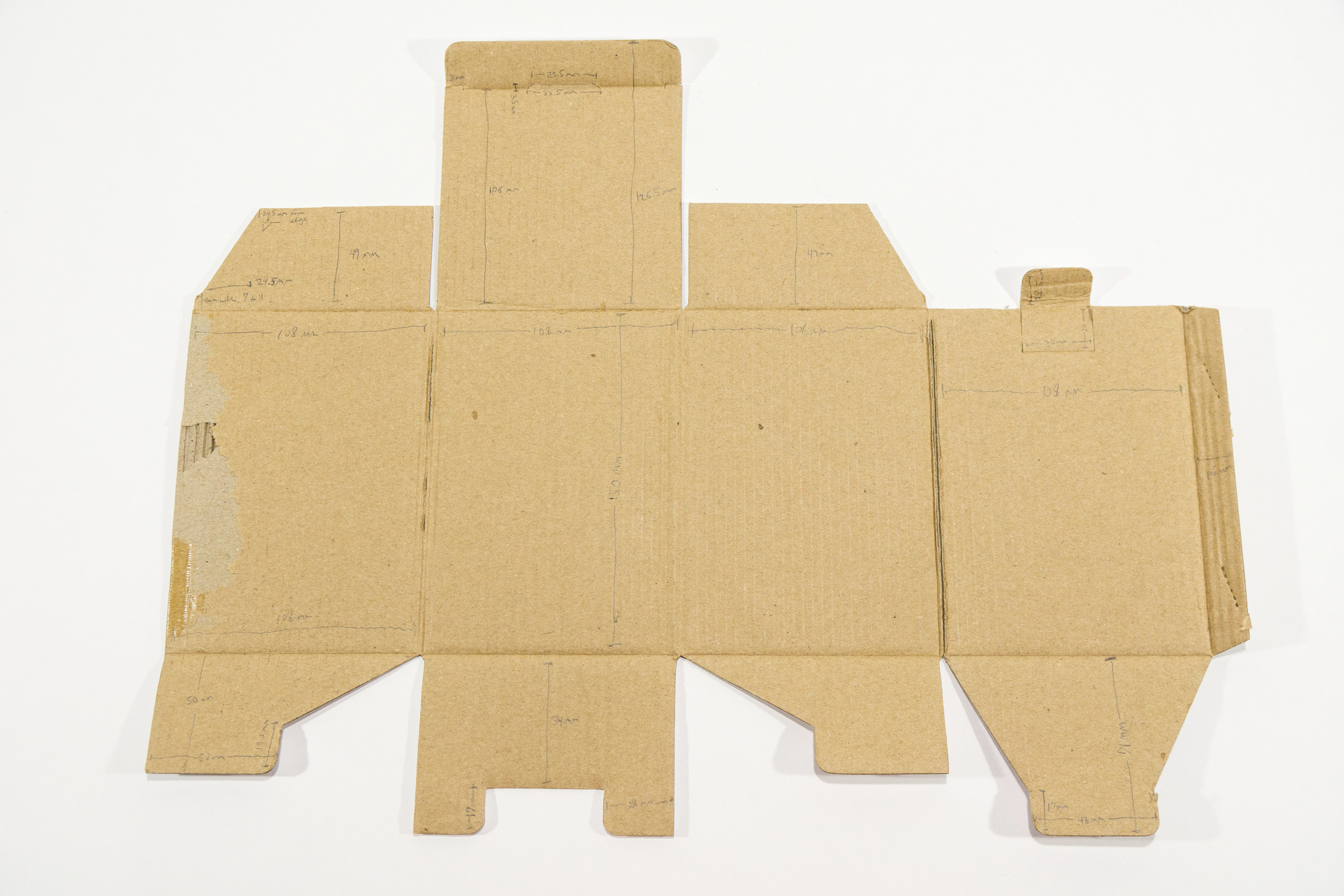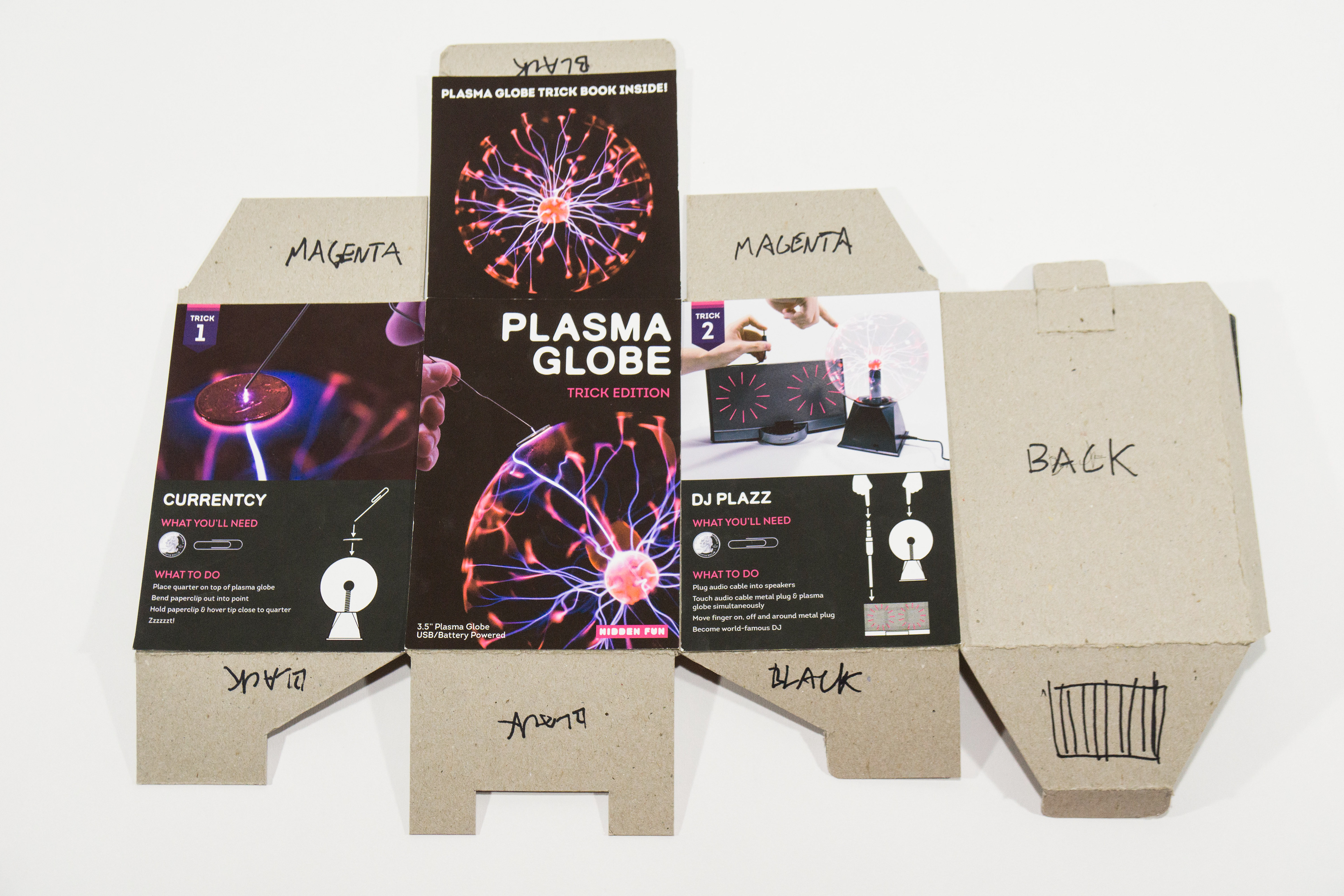 Composited images
Images taken with Sony a6000 on tripod. Using both light and dark images,
I composited them seamlessly so you can see all the detail clearly for demonstrative purposes.